Which Fruits Have the Lowest Sugar Content?
Feb 04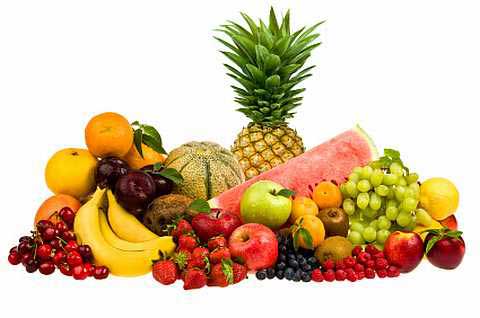 For anyone looking to lower their sugar intake, or are facing things such as cancer or diabetes, it's important to know that not all fruits are created equal when it comes to the amount of sugar that they have.  With that in mind, let's take a look at how different types of fruit stack up when it comes to the amount of sugar and carbohydrates that they have.
I'm often asked by people (especially those who are overcoming cancer and want to limit their sugar intake) which fruits are ones to gravitate to vs. staying away from.  Let's look at some of the most popular choices and the corresponding amounts of sugar per cup:
Grapes: 23 grams/cup
Bananas: 18 grams/cup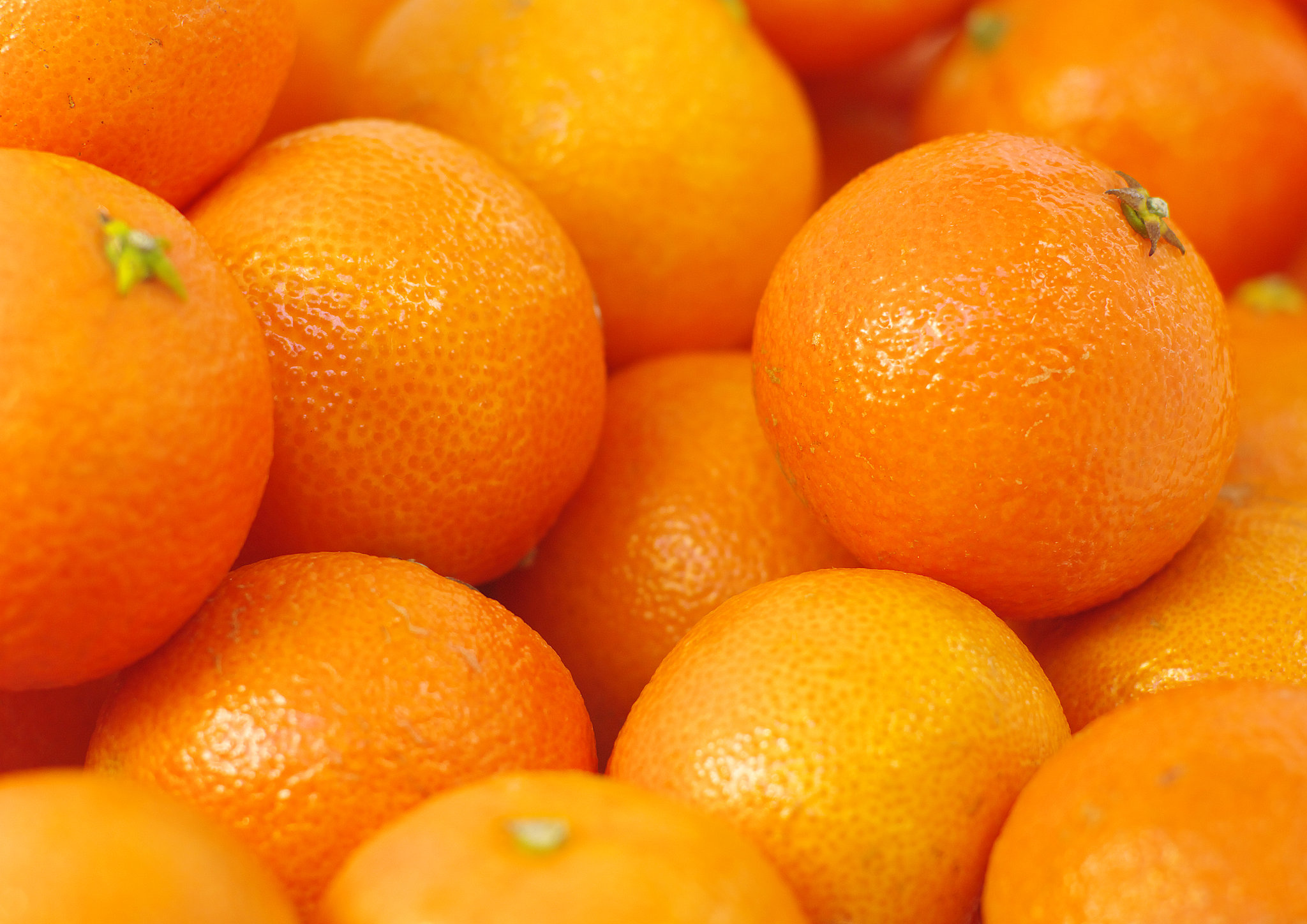 Oranges: 17 grams/cup
Pineapple: 16 grams/cup
Apples: 13 grams/cup (Granny Smith is the lowest at 10 grams)
Strawberries: 8 grams/cup
Blackberries: 7 grams/cup
Berries of all kinds including strawberries, blackberries, blueberries, and raspberries are the go to fruit of choice when it comes to lowering carbohydrates and sugar intake.  Buying only organic produce that is free from pesticides and in season is the most important thing to keep in mind.  This is especially true if that fruit is on the dirty dozen list.   When out of season, we buy organic frozen berries such as the ones seen here:
It should be said that we're a big fan of Granny Smith apples too as they are low in calories (about 52), carbohydrates (about 14 grams) and sugar (about 10 grams per cup).
If you feel that this can be helpful to those wanting answers to which fruits may be the best choice for their situation, please share!
To Your Health!